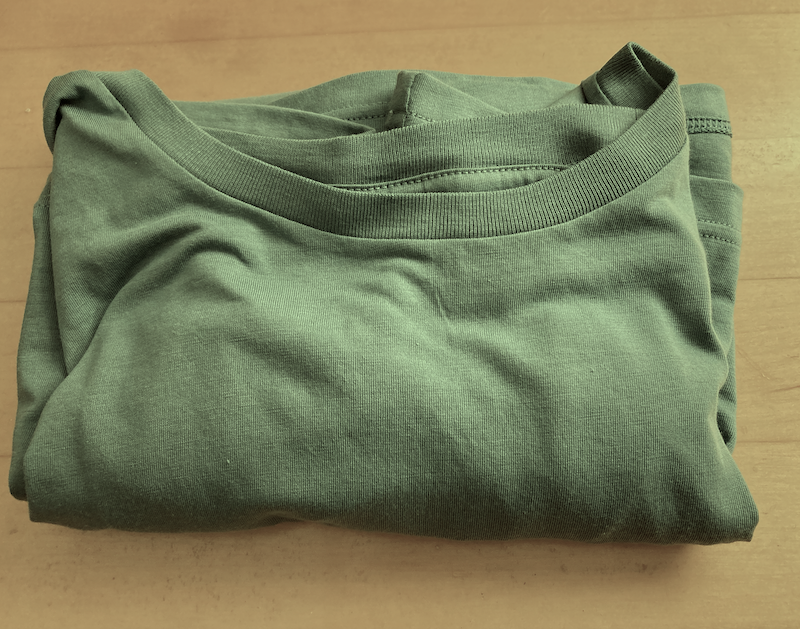 "How we spend our days is of course how we spend our lives. What we do with this hour and that one is what we are doing." – Annie Dillard, The Writing Life
I'm not buying new things. My husband and I are deliberately sloughing off possessions. This task is hard enough without bringing in anything new.
But awesome travel stuff has its own siren song.
Continue reading