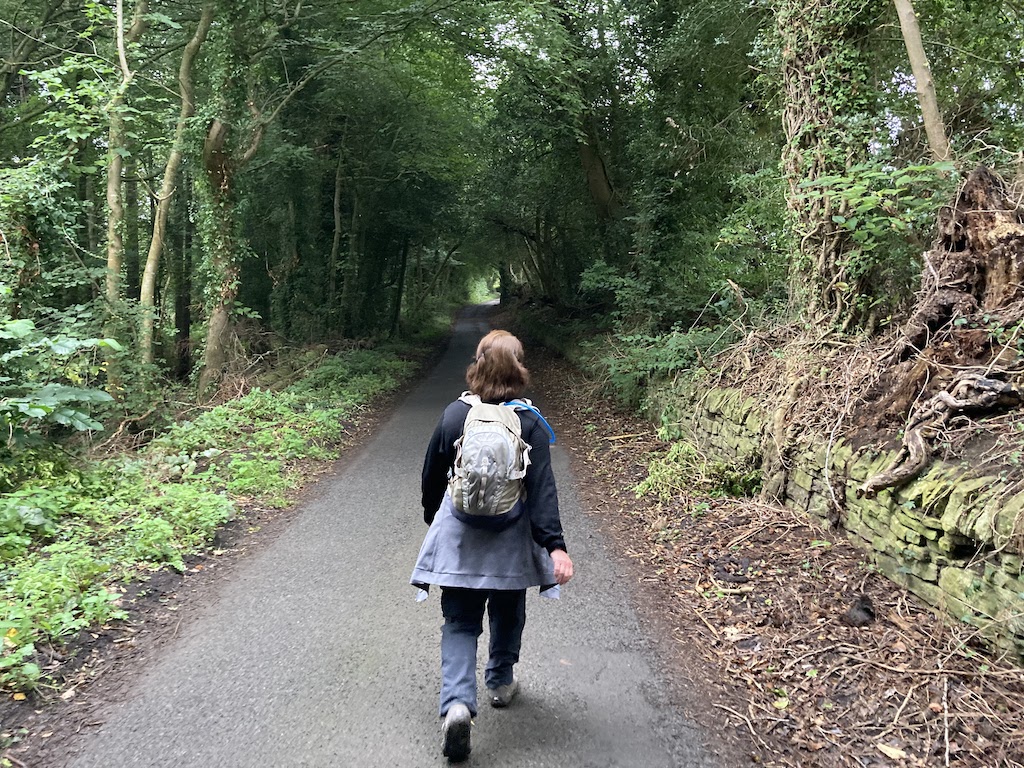 Ready for a field trip?
I'm Launa, a former elementary school teacher who retired early (in 2022) to write, read, and travel with my husband and travel partner, Justin. We're on a big field trip!
Field trip days with my young students were explosions of energy; new levels of thinking would emerge, making our classroom life so much richer. My husband, Justin, and I want to build some of that field trip joy into our lives.
Now, Justin and I are on a big field trip. I'm taking notes and sharing them here. Thank you for coming along.