We've been selling and giving away our things for over a year now, and we're almost done. The renters for our now too-big house will be here soon, and the few possessions we have left will fit into a small storage container.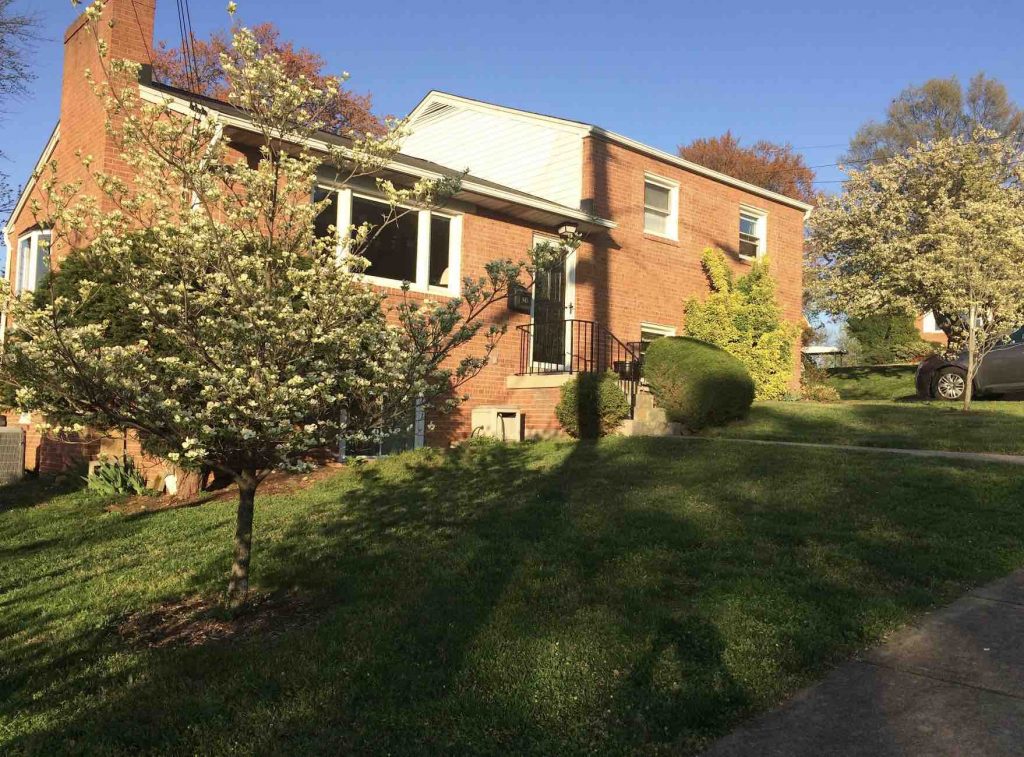 As we worked, I frequently pulled up articles and videos from decluttering and minimalist experts. Their ideas helped me enormously, and their company cheered me through the tedium of touching every object in my house and finding a new home for all but a very few things.
A few methods I discovered for letting go of possessions turned out to diverge from standard advice out there, such as the often-heard suggestion to start gently. Experts will often advise to discarding duplicates, for example, before tackling emotion-laden keepsakes. That's good advice, of course, but there is also something to be said for scoring a big win early on. My best tip for successfully downsizing a houseful of things? Give away the best treasure first.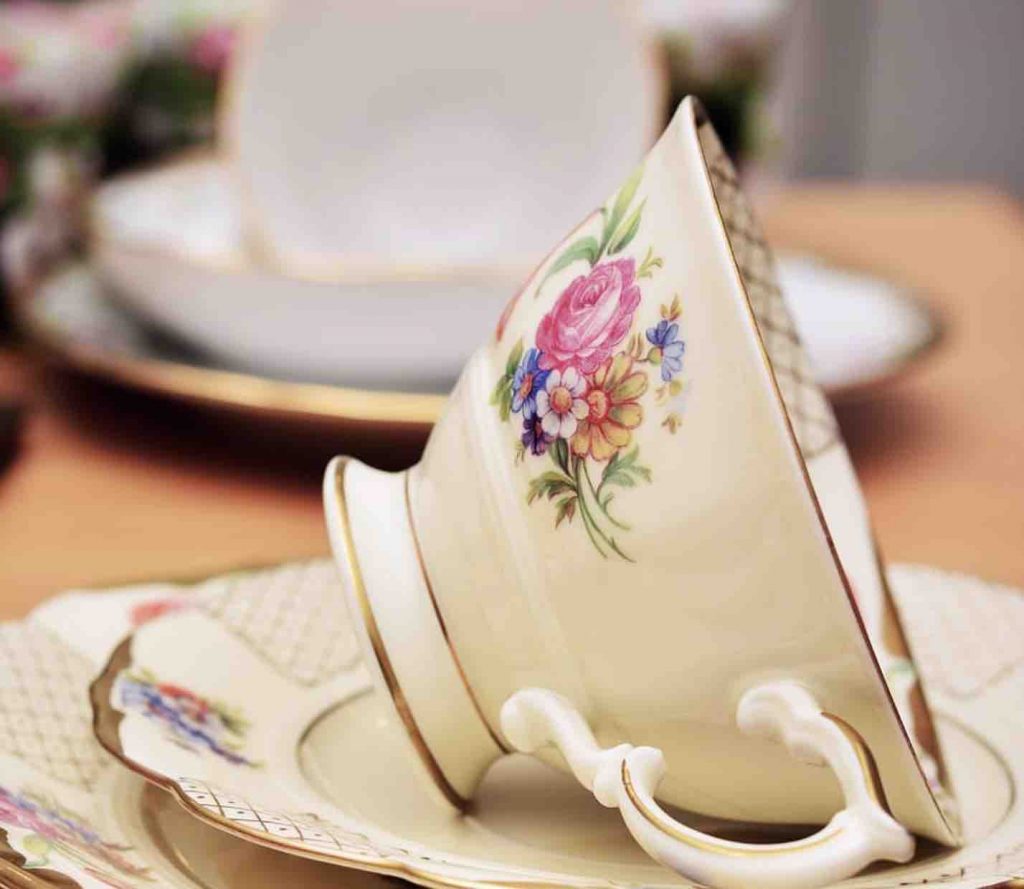 When my husband and I first talked about going minimalist, my mind would flash to one particular thing: a beloved set of inherited china. How could I ever let it go? Over a year ago when we began decluttering in earnest, I forced myself to take a hard look at those dishes. I took them out once a year. While they weren't a huge treasure in the monetary sense, they were an intact place setting for twelve without even a single chip in the whole set. Just looking at them reminded me of happy past Thanksgivings. They had become, I realized, the emblem for all the outsized meaning I had invested in stuff. If I could manage to let these dishes go, I could manage the rest. And I wasn't anywhere near feeling sure that I could.
On the morning of my neighborhood's community yard sale, I set up a table and displayed each dish, pretty sure I was about to take it right back into the house, back to the pretty cabinet that had held these pretty dishes for so many years. Then I set a high, I-dare-you-to-buy-this-from-me price in my head.
A man asked me if he could take a photo of the dishes. "I want to see what my wife thinks," he told me.
"Sure," I said, and I realized I knew him, the hard-working father of a former student, a man with a big family to provide for.
He picked up a dish, gingerly set it down, then picked up another. He liked them. He looked at his phone.
"What did she say?" I asked.
"She loves them," he said, "but she thinks they would be too much." He ran his finger lightly along the rim of a bowl, then began to turn away.
I halved the figure in my head, halved it again, then gave him the price.
"That would work," he grinned, and I went inside for a good box and packing paper to get those dishes safely to her.
When I think of those china dishes now, I have no complicated emotions about them. While I had them, I loved them. Now, a busy mom loves and uses them. I liked the person I felt myself to be as I packed those pretty dishes in a box for an absurdly low price: a person who doesn't hoard nice things. I let them go. They set the tone for the rest of my decluttering journey. By tackling the hardest thing first, lots of other treasures followed more easily out the door, and now we're about to begin–next month–the minimalist, traveling life we've dreamed of.
Thanks for reading! I have new posts about every week, so bookmark Fieldtripnotebook.com.